Welcome To My Wonderful World...

Disclaimer: Expect the language within this site shall be of an exacting domineering nature. After all, you are now in My House, that of an Alpha Femme Domina. Continue on & enjoy...

Survey the following ADULT CONTENT WARNING below, and only if you qualify, may you SUBMIT to Me by hitting the light grey button at the bottom of this page which states: ''Yes, Your Highness, i SUBMIT''... and then you are Mine to do with as I see fit...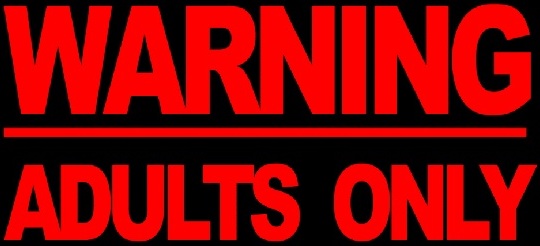 US Legal Code Compliance Notification & Warning


This website herein contains adult content, including and not limited to: Visual images, verbal descriptions, audio, and visual material of a sexually-explicit nature. Permission to enter this website and to view and download its contents, is strictly limited to consenting adults who affirm that the following conditions apply; thereby, upon confirmation, releasing Her Royal Highness Countess Cane of legally-binding penalties:
You affirm that you are: 18-years-of-age or older. You affirm that you are voluntarily choosing to view and access such sexually-explicit images and content for your own personal use strictly, and not for the benefit, nor sharing thereof with under legal age attendees present within your vicinity, or even nearby enough for their illegal viewing whatsoever. You affirm that you intend to view the sexually-explicit material in the privacy of your home, or other location, whereby, there are no other persons viewing this material who are either minors, or who may be offended by viewing such material. You affirm that you are familiar with your local community standards, and that the sexually-explicit materials of which you have chosen to view and/or download from this website are well within the contemporary community standards of acceptance and tolerance of your community for sexually-explicit material.
If the aforementioned conditions apply and qualify you, you are now officially and legally permitted and invited to enter into the viewing process of the accompanying pages of this website herein. If any of the aforementioned conditions do not apply to you, you are now officially, formally, and legally notified that you are unwelcome herein at this website's location, and may not proceed as per strict instructions from US Law Compliance Codes and her Royal Highness Countess Cane. AGAIN -- YOU ARE LEGALLY FORBIDDEN FROM ENTERING AND VIEWING THE CONTENTS OF THIS WEBSITE WHATSOEVER, AND...
YOU MUST NOW IMMEDIATELY LEAVE THIS SITE'S LOCATION!!
18 U.S.C. 2257 Compliance Notification:
§2257 Exemption Statement: All materials published on this site herein, including and not limited to: News articles, photographs, images, illustrations, audio clips, and video clips, collectively known as ''content'' were created by and/or may include persons of age 18-years-old and/or older, only.